Award VPN is a brand new FREE VPN for Firestick and is becoming a big hit with streamers because there is no sign up and offers fast speeds!
---
Finding the best free VPN for Firestick can be more risky than beneficial – that's because most free VPNs not only log your data/activity, they often use your IP addresses as end points, meaning another user is using your IP address to hide their activity, not good news for you!
Not only do you have privacy concerns when using Free VPNs, you also have to face popup ads and very slow speeds. This is where Award VPN offers something different!
A different style of FREE VPN for Firestick
Award VPN is a new FREE VPN for Firestick.
Unlike other free VPN's, Award VPN offers a brand new and unique way to hide your activity and unblock more content on the Firestick (or other streaming devices), for free.
It seems to be a popular choice with streamers and is being promoted by many of its users on Twitter.
Award VPN is different because it does not require a signup, membership or account to use the VPN on devices like Firestick.
They offer a completely new way to access the use of their VPN, and that is by a simple pin code that can be obtained from their website, which offers 6 hours of Free VPN use on the Firestick.
A brilliant, hassle free way for users to use a free vpn, whilst helping to use ad revenue to cover the cost of their worldwide servers – which are surprisingly fast too!
After downloading the app from the Award VPN website (or via the Google / Amazon app stores), you can then enter the PIN code found on their PIN page.
Visit their website and download Award VPN today and test the speeds for yourself, we think you'll be pleasantly surprised!
Click to visit and Download Award VPN
---
Award VPN Features
No need to register!
Unblock more streaming services and stay protected online with Award VPN.
Award VPN uses a PIN system which provides access for up to 6 hours Streaming and browsing on any of our worldwide servers!
Get fast VPN speeds which are PERFECT for unblocking streaming apps and services.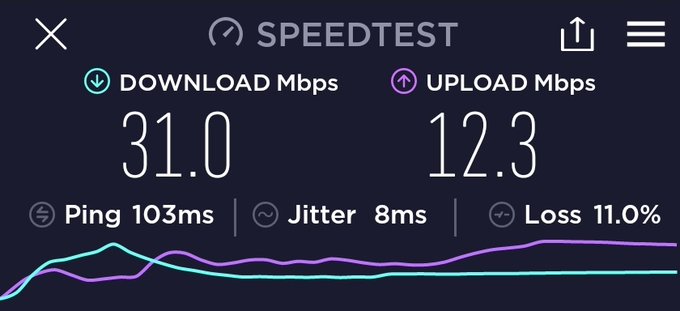 Get protected with Award VPN today!
FAST FREE VPN SPEEDS
Award VPN are constantly adding new servers. Get speeds of around 31mbps on our FREE New Jersey server!
PREMIUM VPN FEATURES
Get all the features of a premium VPN without paying the price! Simply get a 'PIN' to use Award VPN for up to 6 hours WITHOUT paying a monthly subscription!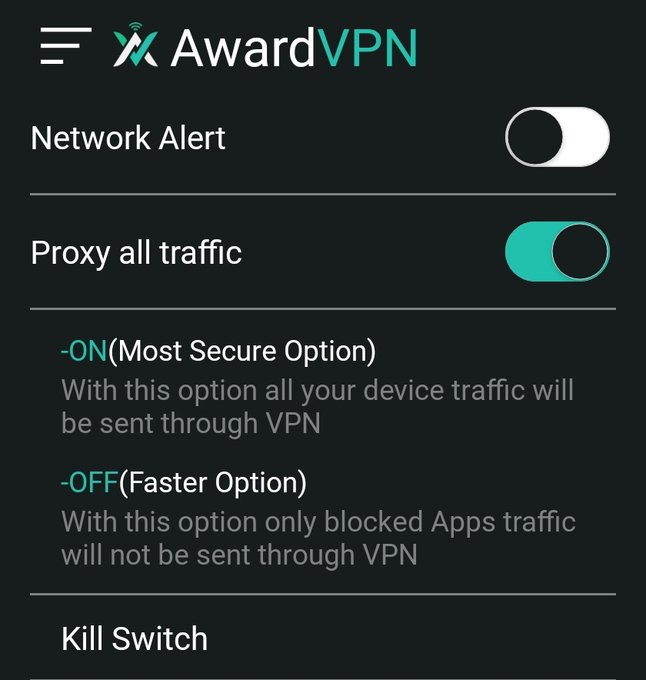 WHAT MAKES AWARD VPN THE BEST FREE VPN 2022?
There are many reasons why AwardVPN is the best FREE VPN to use in 2022. Here are just a few features and benefits you get when using our FREE VPN.
UNLIMITED DEVICES
Without having to login or subscribe you can use on as many devices as you require.
UNBLOCKING THE INTERNET
Stop being controlled by your location or your ISP, unblock the internet for FREE.
NO LOGGING POLICY
Due to no Device limits and no Login required it is impossible for us to keep logs.
Click to visit and Download Award VPN